Suite#119 BETTER ESTHETICS
Web Site :
Service Provided
SKIN CARE
Facials, Chemical Peel.
OTHERS
Eyelash Extensions.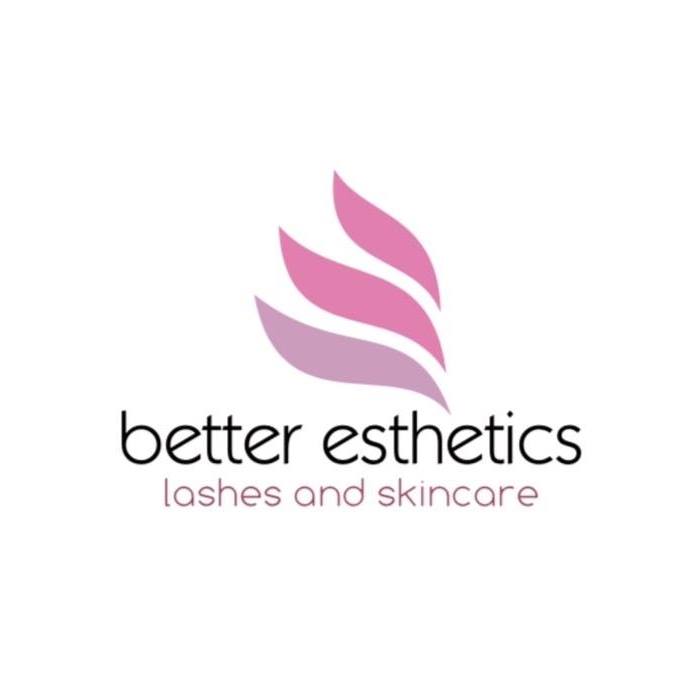 Salon Professional Info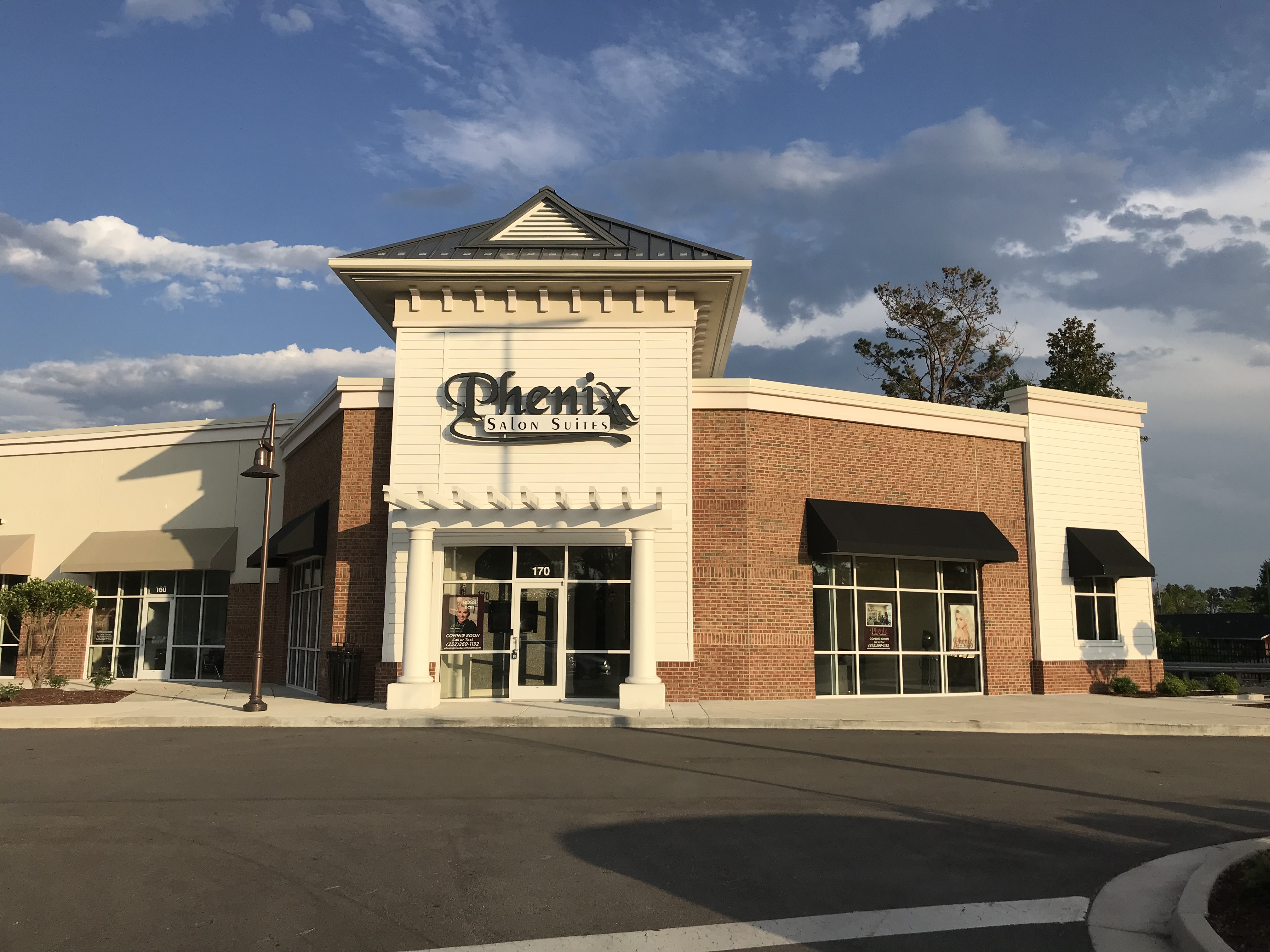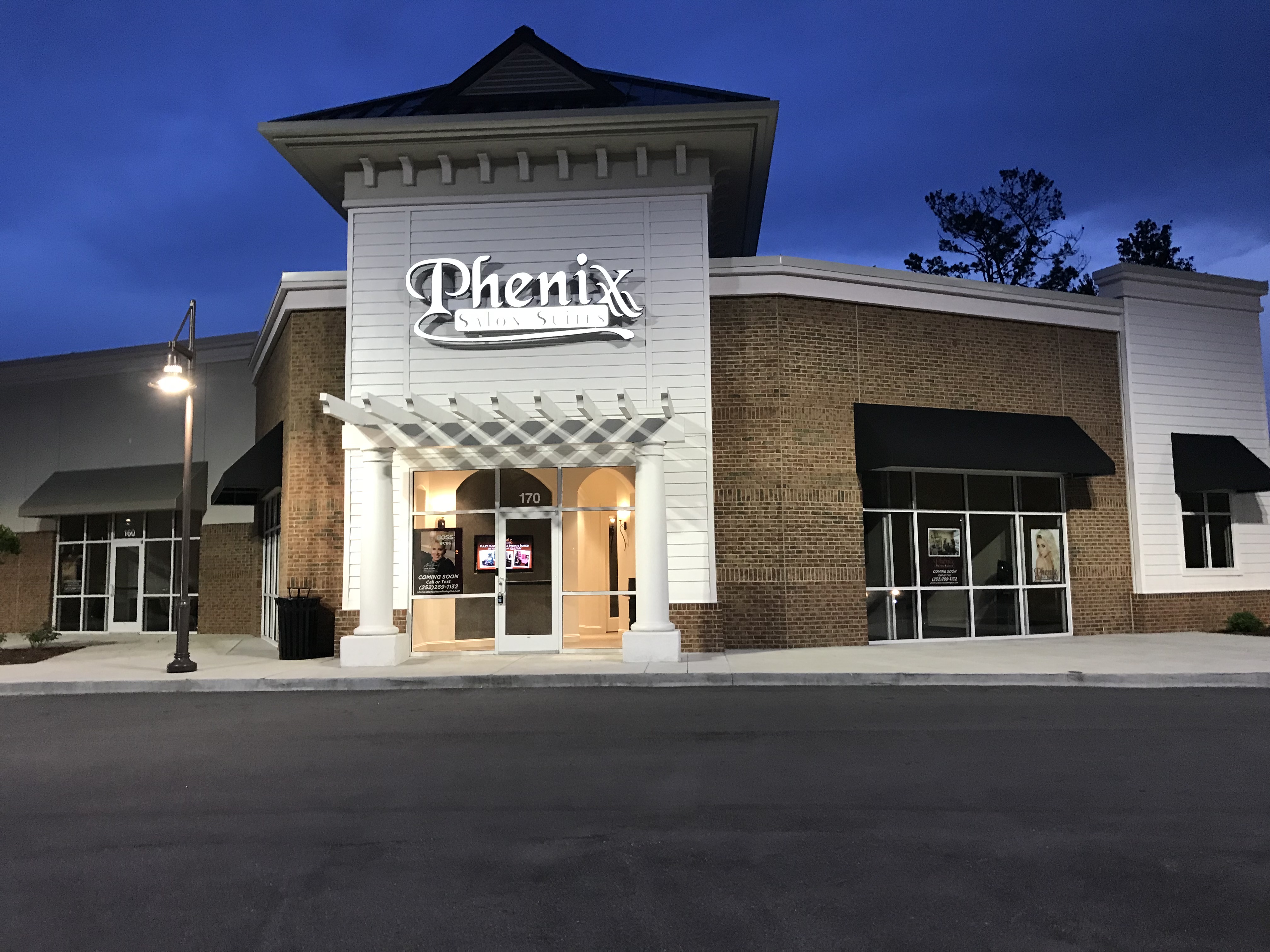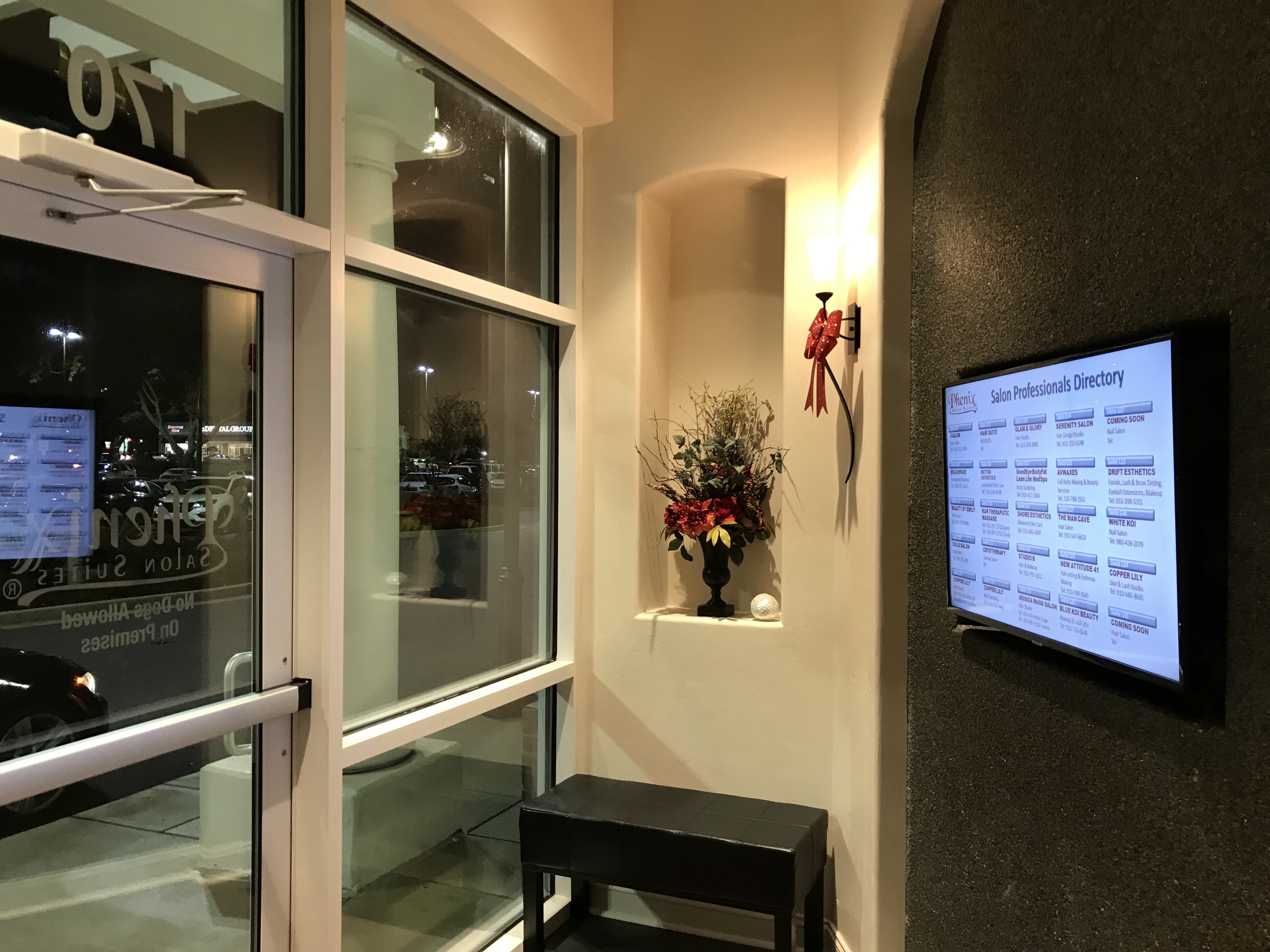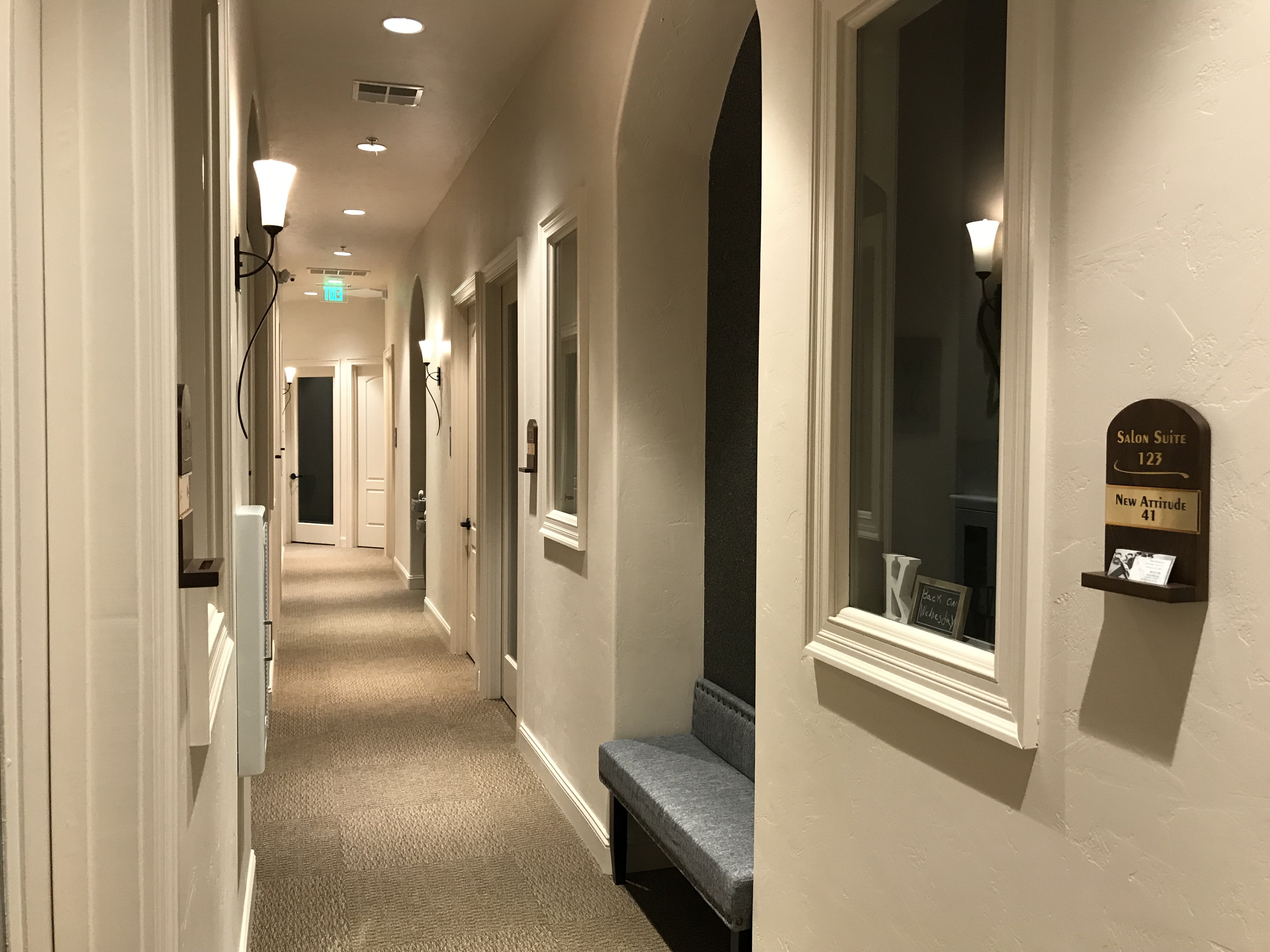 WELCOME TO BETTER ESTHETICS
Every individual is uniquely beautiful - Embrace your beauty and take care of you. Better Esthetics was born out of a desire to help people put their best face forward and embrace the beauty they alone possess. In a world where we are constantly rushed, worried, and stressed, practicing self-care is more important than ever.
We specialize in eyelash extensions, customized facials, and skin care treatments designed to help you relax and refocus. We are always here to answer your skincare questions and help you discover which of our services can best improve your skin and boost your self-esteem. Set up a free consultation by calling 910-200-4198 or by scheduling online.
Maia Davis - Certified in Medical Esthetics