Suite#118 RIFE DETOX THERAPY
Web Site :
Service Provided
OTHERS
.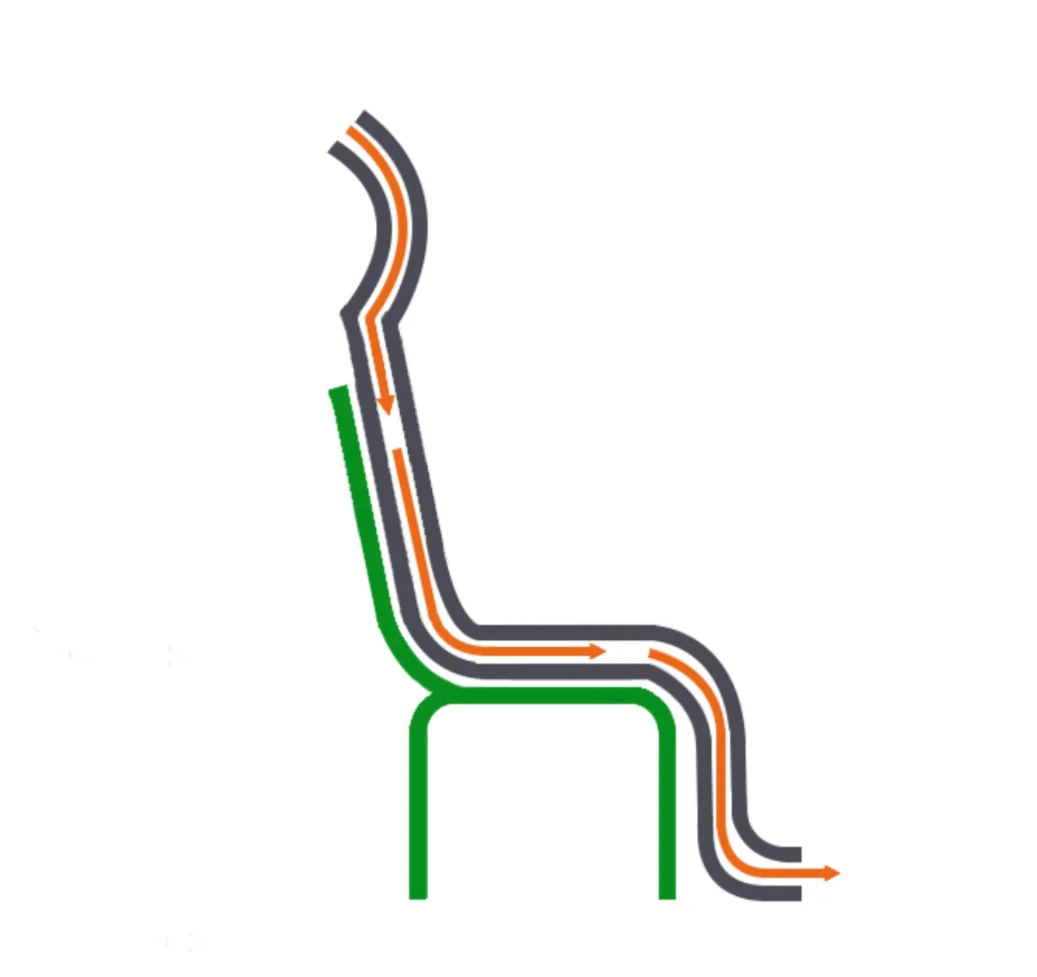 Salon Professional Info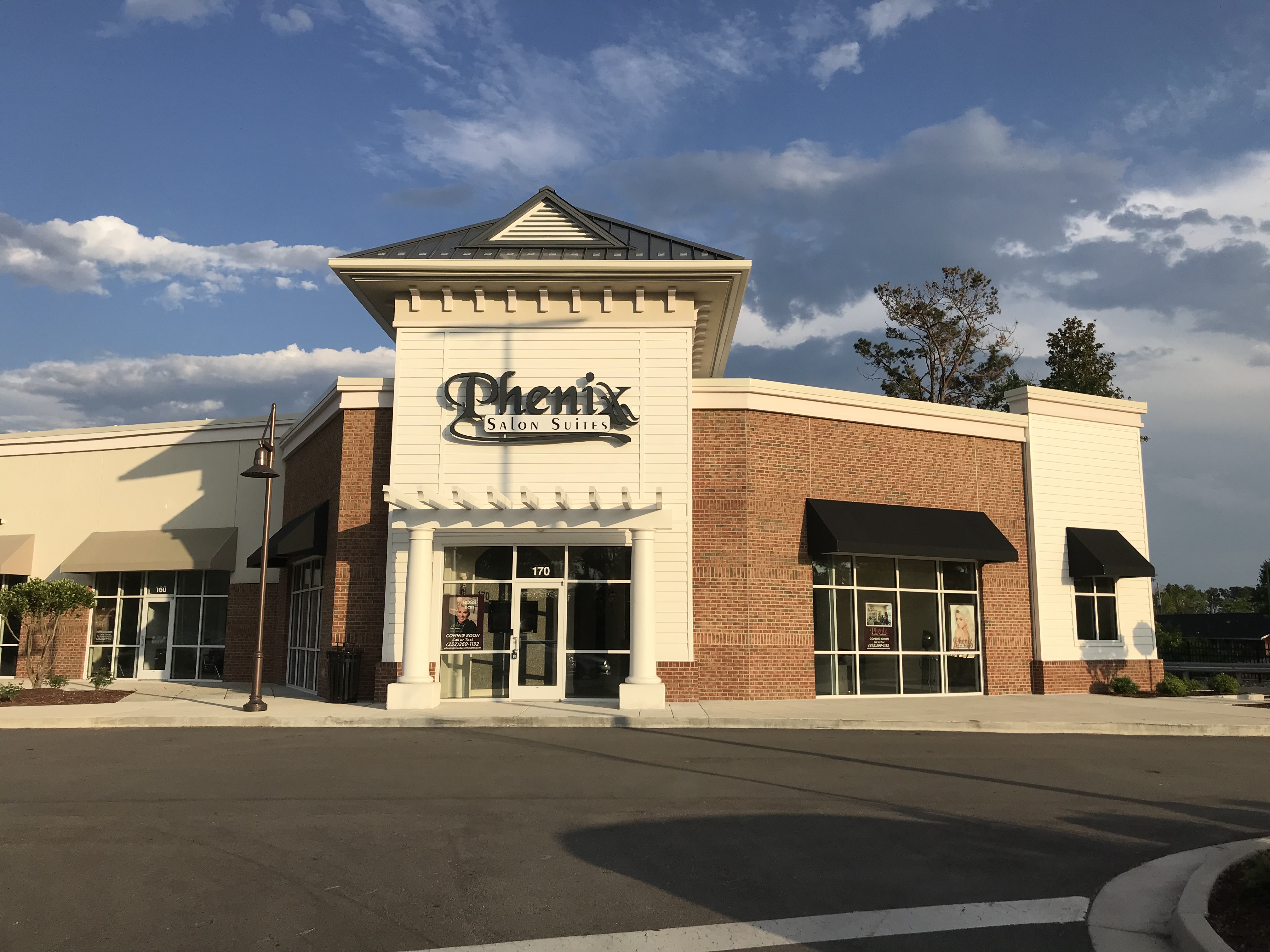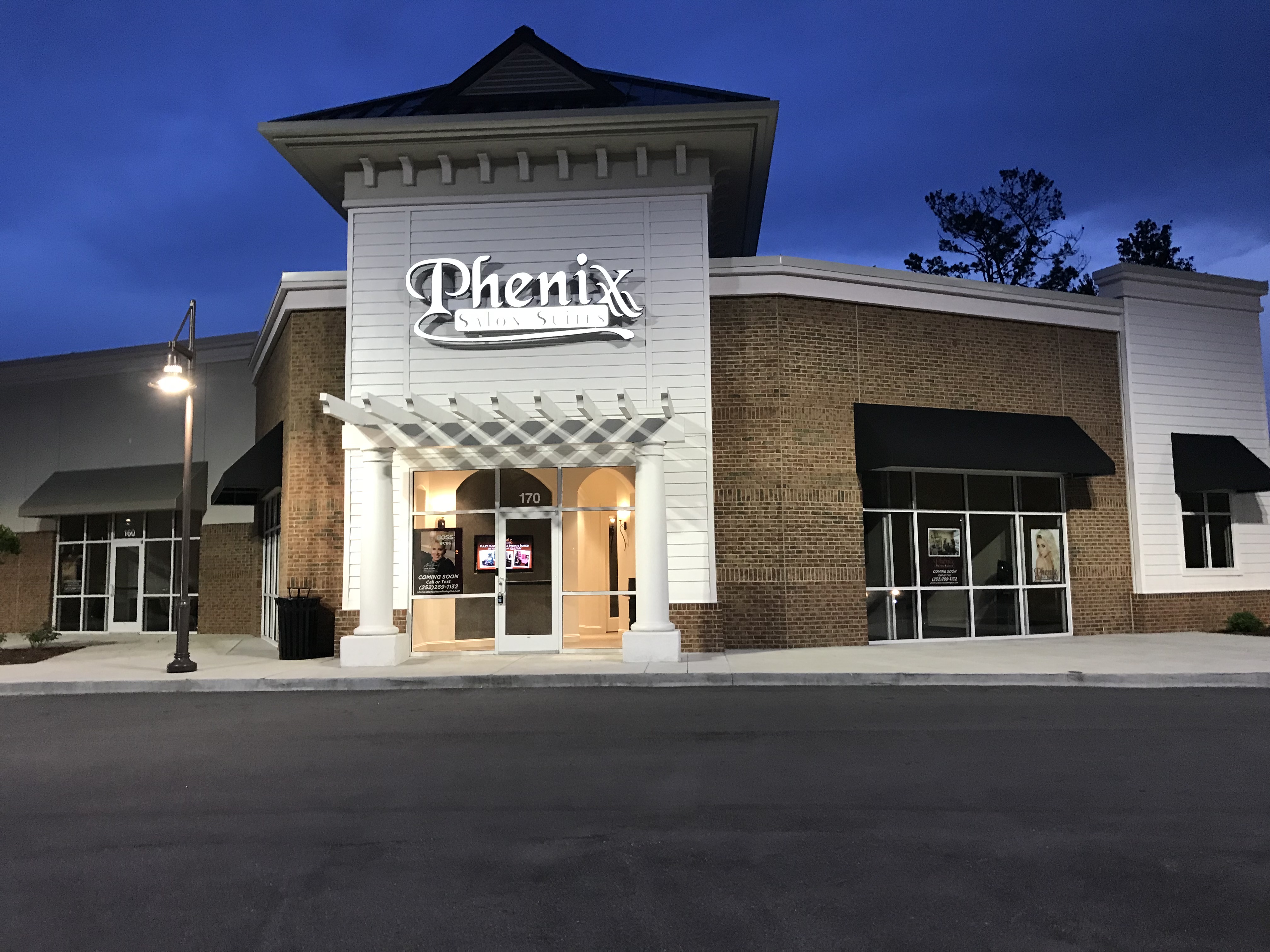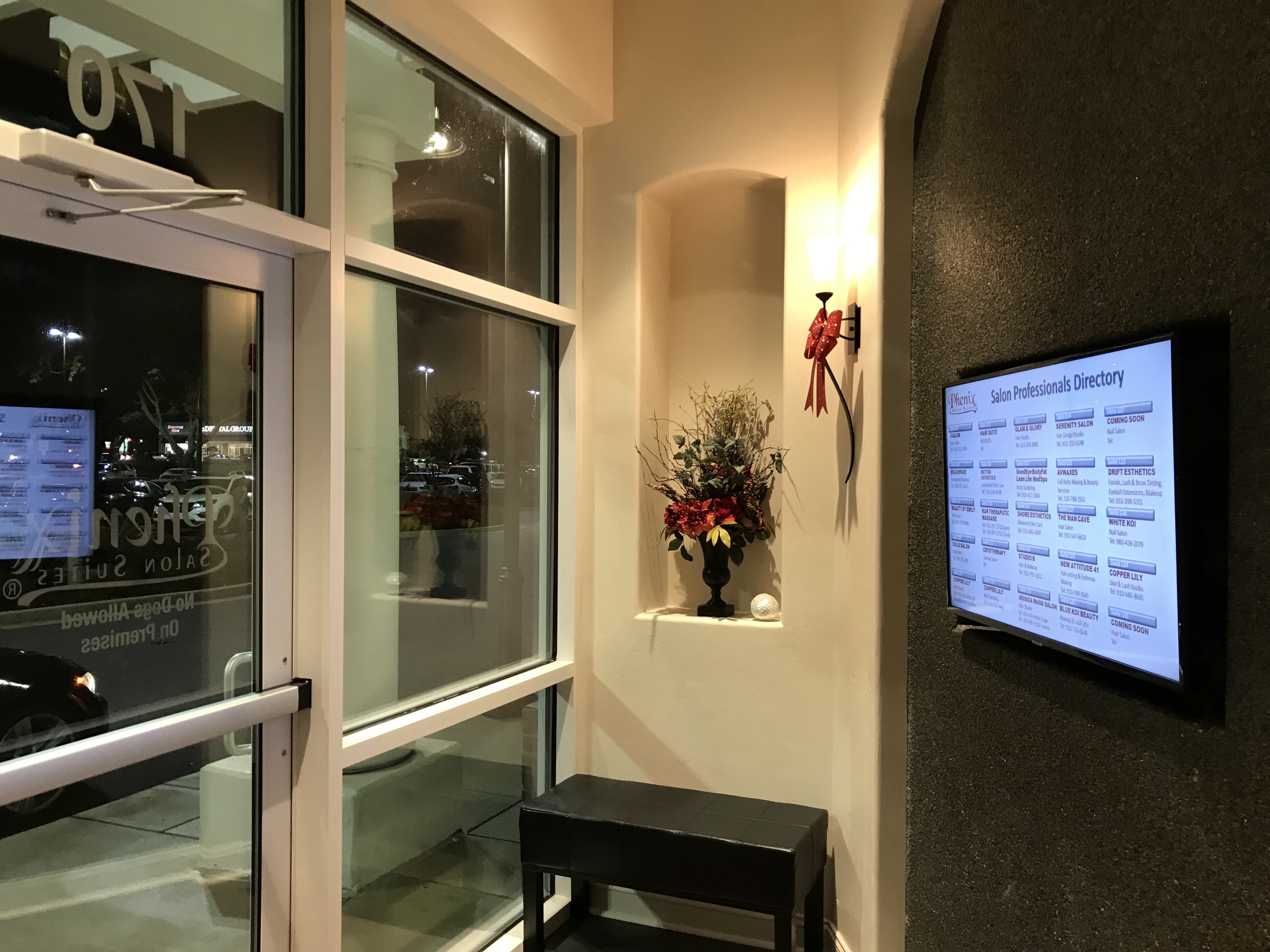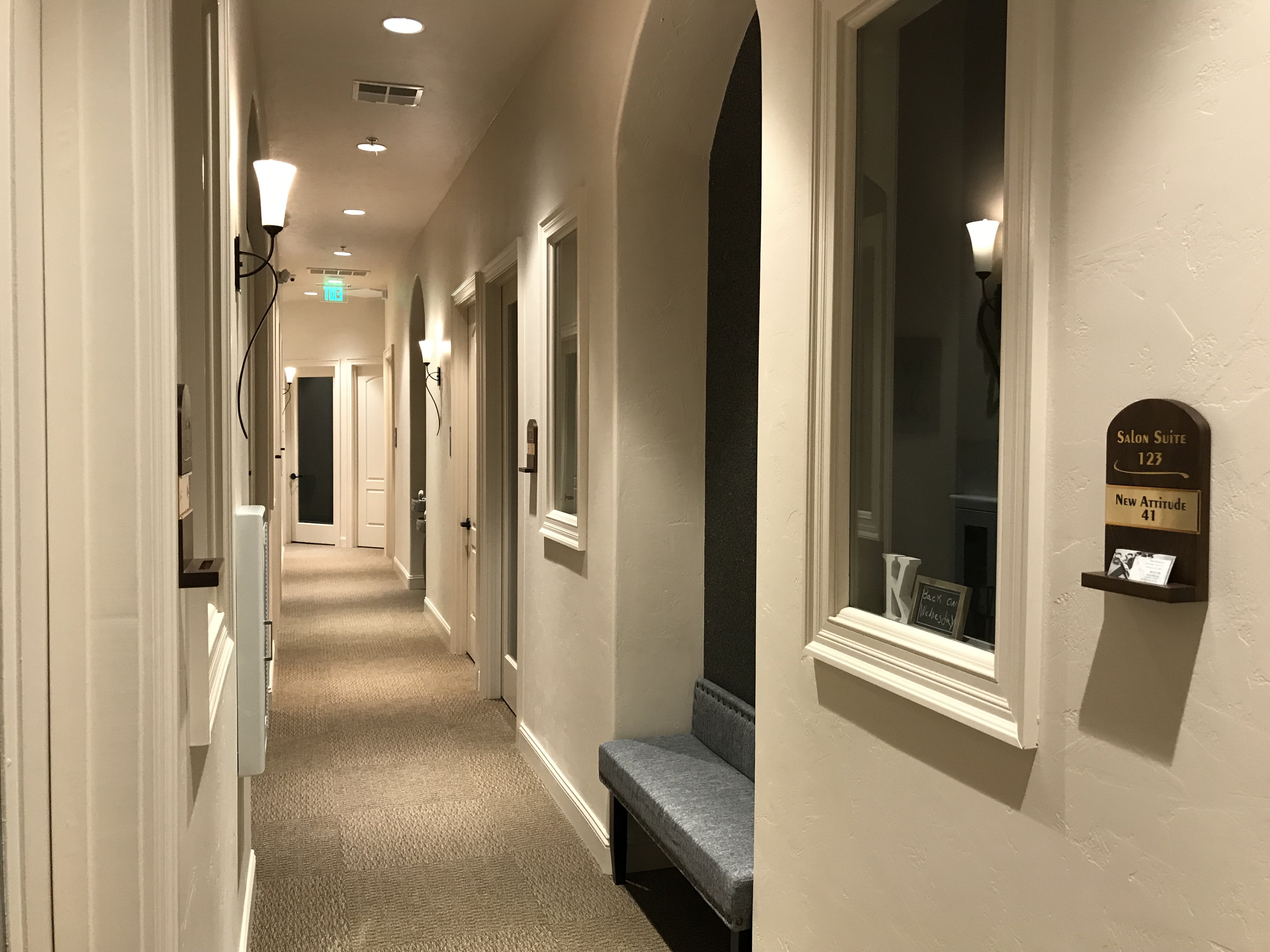 Rife Ion Foot Detox
We are exposed to toxins on a daily basis. If the body is unable to properly eliminate toxins, they can build up and left unchecked, can lead to multiple diseases. A Rife Ion Foot Detox cleanse is a professional detoxification therapy that helps with total body purification and enables the body to heal itself. This foot bath relaxes, cleanses, balances and enhances the bio energy of the body. The process uses positive and negative ions to gently draw out toxins from the body. This is done by removing impurities from the blood and the liver, where toxins are processed for elimination. This hygienic cleansing is widely used to rid the body of toxins, increase both physical and mental energy, vitality and stamina.